by Tony Harrison and the Cottesloe Company, three parts of the celebrated National Theatre production: The Nativity, The Passion and Doomsday based on the medieval plays of York, Wakefield and Chester for BBC Radio 4
"Over the years actors have come and gone in this long-lasting production. Its durability, however, is not just a tribute to its superb theatricality but to the way it answers a deep-felt spiritual need." Michael Billington The Guardian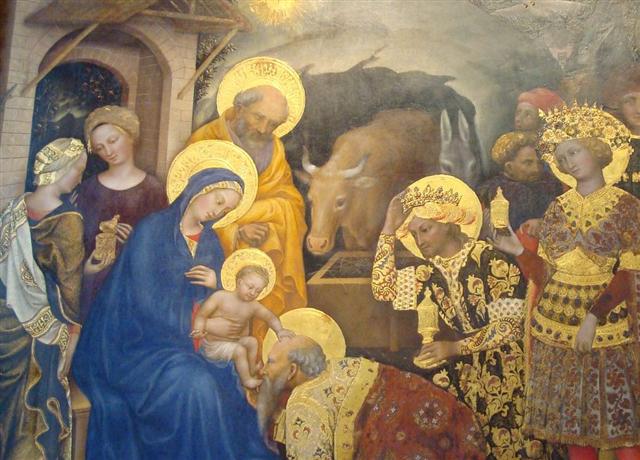 The Nativity
Drama | 24 December 1999 | 58 minutes
In a unique celebration of the Millennium, the Royal National Theatre revived one of the most famous shows in its history – The Mysteries, a great cycle of medieval plays, which are part of the foundation of our culture. The original creative team have reunited to present a new version of their epoch-making show. By rooting the plays in a gritty working environment and using contemporary music, Tony Harrison's superb adaptations have reclaimed these seminal works for our times.
The Nativity tells the story of the birth of Christ, attended by the Shepherds and the three Kings, the flight into Egypt and Herod's slaughter of the Innocents.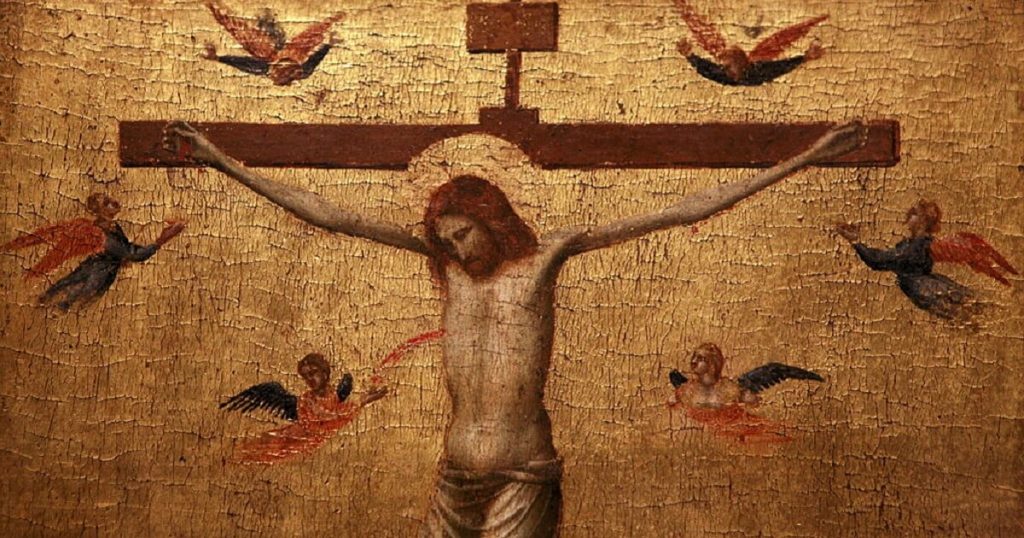 The Passion
Drama | 17-21 April 2000 | 88 minutes
The Passion recounts Christ's story from his Baptism in the river Jordan to the Road to Calvary and the Crucifixion.
The recording was broadcast in five parts – the final episode, The Crucifixion, on Good Friday 2000.
Episode 1: The Baptism of Christ.
The Entry into Jerusalem and The Last Supper.
Episode 2: Pilate and Percula.
The agony and the Betrayal. The Palace of the High Priest, Cayphas. Peter Denies Christ.
Episode 3: Jesus examined by the High Priest, Cayphas.
The remorse of Judas. The Trial before Pilate and the Judgement of Jesus.
Episode 4: The Road to Calvary.
Episode 5: The Crucifixion. Christ on the Cross.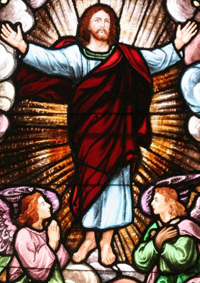 Doomsday
Drama | 26 May 2001 | 88 minutes
Doomsday, the third part of the cycle, celebrates the ascension of Christ into Heaven, the death of his mother, Mary, her ascension and the end of the world as told in the Apocrypha.
CAST
Peter Armitage
Stephen Bent
David Bradley
Cathryn Bradshaw
David Busby
Paul Copley
Robert Oates
Joe Duttine
William Gaunt
Sue Johnston
Trevor Laird
William MacBain
John Normington
Joanna Page
Trevor Ray
Iain Robertson
Jack Shepherd
John Tams
Howard Ward
Don Warrington
Studio Manager & Editor – MARK SMITH
Post production – SEBASTIAN GRAHAM JONES
Composer – JOHN TAMS
Director – BILL BRYDEN
Executive Producer – EDWARD CROZIER
Producer – NICHOLAS NEWTON
A Promenade production for BBC Radio 4